Is "No Diggity" the most polite rap song ever written? Sure, they're singing about a prostitute. But respectfully. Adoringly. Very un-Dre like.
"She's got class and style,
Street knowledge by the pound.
Baby never act wild, very low key on the profile."

They respect her as a business woman as well. After all, "getting paid is her forte." And it goes on! She has many nice cars ("pushin' phat rides") and seems to be a very exciting driver ("fast when it comes to the gas"). Truth be told, the original rumpshakers seem genuinely enamored of this fine lady ("I can't get her out of my mind. I think about the girl all the time!")
There's a puppet too…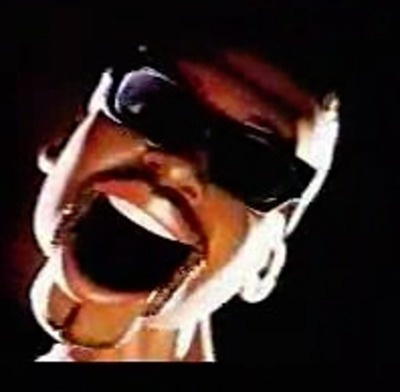 And they're wearing overalls!


There are video hoes. We can't overlook them.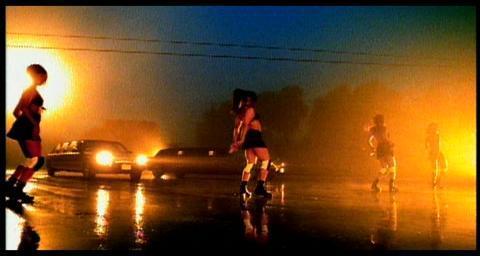 But there's also Queen Pen making a pretty overt reference to the expensive eyewear she buys for her "shorty." Shit was progressive for rap in '96! Queen Pen made an even MORE overt reference to her sexuality two years later in the song "Girlfriend," a collaboration she did with Me'shell Ndegocello ("if that's your girlfriend, she wasn't last night!").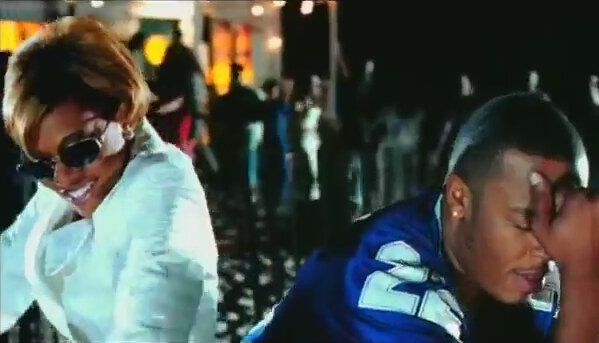 Dre can't handle the truth!
Mmm, saucy sauce!